ABOUT US
Tramom Sacco is a saving and credit society, whose core objective is to afford members an opportunity to save their hard earned money and avail credit at at competitive interest rates.
We not only focus on savings and credit but we also offer expert advise on how to effectively plan and utilize the resources available to grow and achieve maximum benefits for our members.
Being a co-operative society we remain true to the co-operative principles which continue to guide our operations.
The Society was originally formed to serve the staff members from SDV Transami ltd and its affiliate companies, however over the years the Sacco has experienced continuous growth and opened its doors to people from other companies, groups and individual members.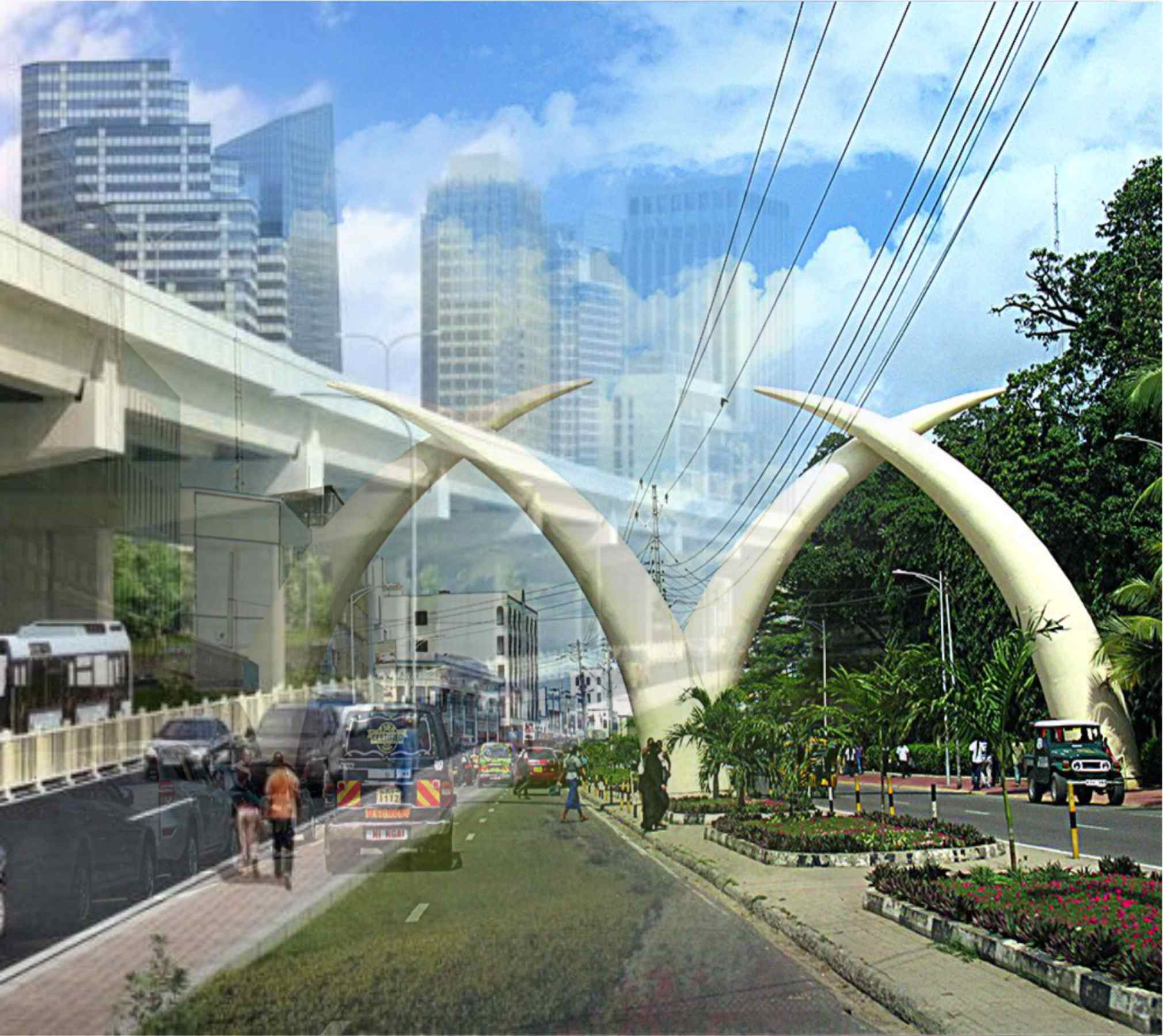 "I feel confident that my investment borrowings are within my capacity and that I am well protected with a full financial plan in place for my future."
"The Active Financial Services team was extremely diligent and meticulous in detail, explaining products facilities and comparisons clearly & simply."
I love Tramom. Hey, their services are getting better and better as I keep saving and borrowing. I have confidence in being part of Tramom
"Active Financial Services have helped us build a solid business foundation which has enabled us to take our business to the next level."