JOIN THE TEAM AT TRAMOM
Culture is about performance, and making people feel good about how they contribute to the whole
Ready to explore a career in co-operative accounting. In Tramom there are skills, tip, information you'll acquire to in achieving successful career.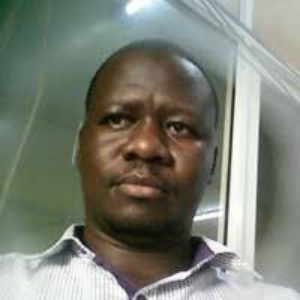 Best company I have ever worked with! Building career in finacial accounting and Finance in the savings and credit co-operative society
Careers
Ready to take the next step in your career? Check out open positions at our global offices today by clicking the link below.